On the occasion of the death of Her Majesty, Queen Elizabeth II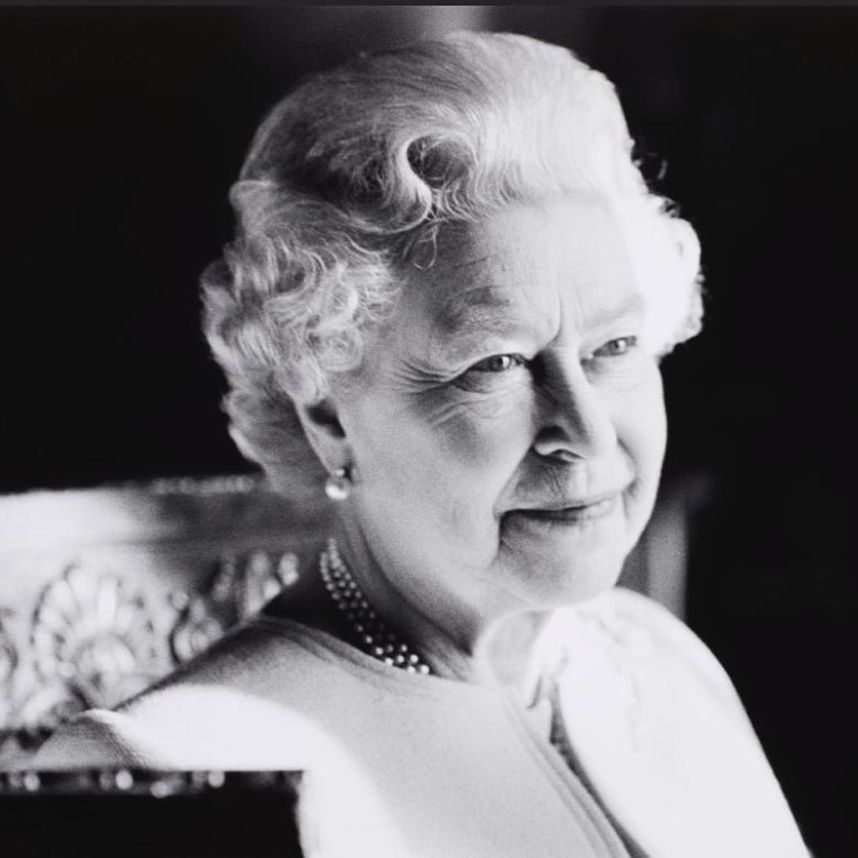 On behalf of all members of the British Slovenian Chamber of Commerce, its Supervisory and Management Boards, and in my capacity as Vice-President of the BSCC, I would like to express our profound sorrow on the death of Her Majesty, Queen Elizabeth II.
We will remember her lifetime of public service fondly and which she conducted with great dignity and humility through seven decades. Her Majesty was a great supporter of business and enterprise and a patron of the British Chambers of Commerce.
We would like to extend our heartfelt condolences to the King, Queen Consort and the Royal Family on their profound loss and express our gratitude for their support which was shown most recently by the visit of Prince Edward to Slovenia.
Her Majesty's deep connection to Slovenia has been valued enormously by all of us at the BSCC and we remember with fondness her visit to the country in 2008.
God Save The King.
Miha Košak
Vice-President of the British Slovenian Chamber of Commerce