Our Plans for 2023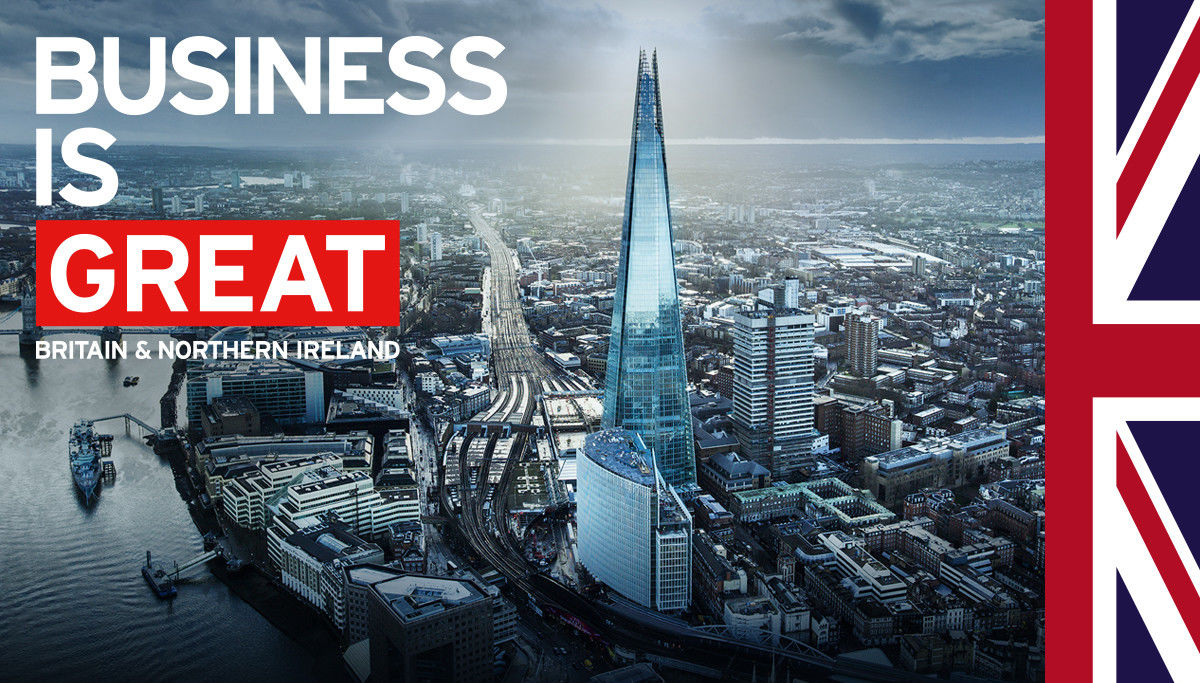 After a very busy and successful 2022 we're looking forward to a great 2023, which will include Delegations to the UK, Trade webinars, Tea with Reason events & our traditional Christmas gala in London, already booked for 24th November 2023. This year our focus continues to be promoting trade & investment between Slovenia and the UK, as well as Climate change.
2023 also marks the 15th anniversary of our chamber, which remains at your disposal to help grow and prosper your business in the UK and Slovenia.
Take a look at our plan of events here.