British Slovenian Chamber of commerce became Certified Chamber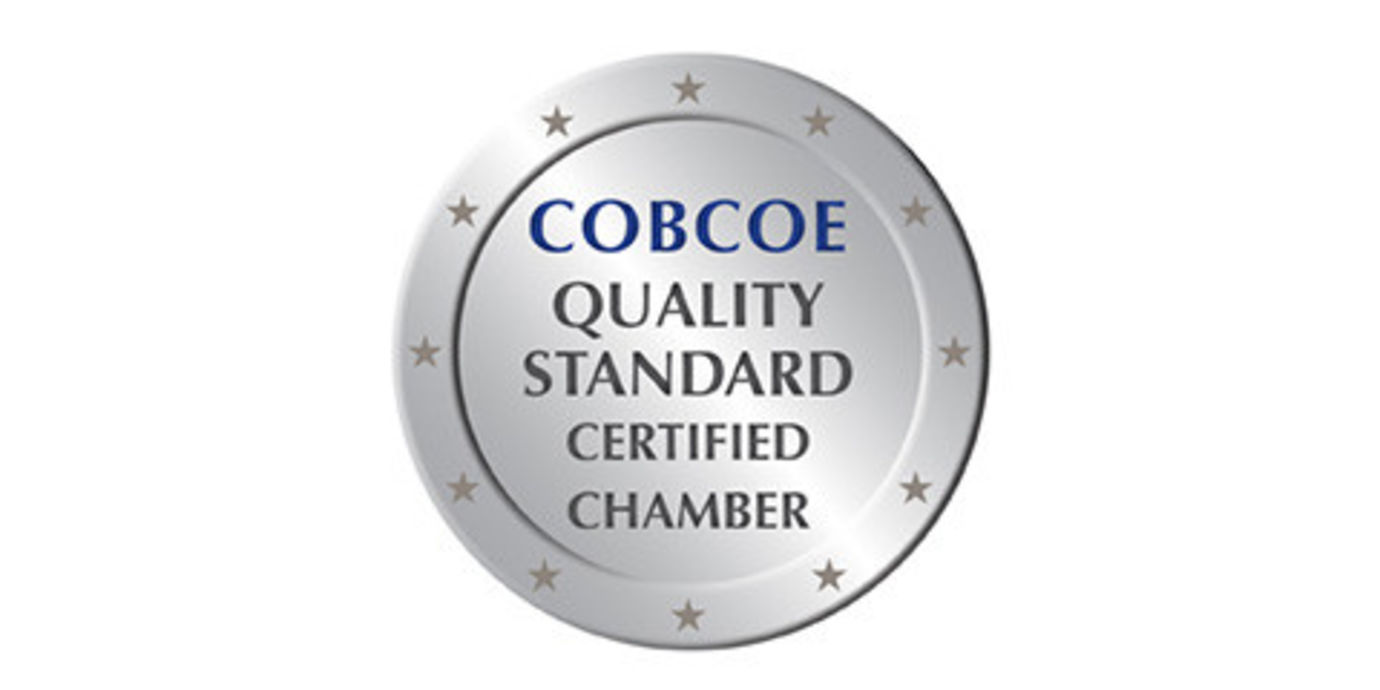 We are happy to announce that our chamber has successfully completed the Quality Standard certification qualification process and is now recognised as a COBCOE (Council of British Chambers of Commerce in Europe) Quality Standard Certified Chamber.
Quality Standard certification and accreditation programme aims to identify and promote good practice amongst the members of COBCOE and to improve and streamline quality of service delivery via a new and measurable standard. Our chamber has taken the first step in this process and set the initial benchmark across the network.