Businesses call for prompt, accessible and simple measures to support slovenia's economy and recovery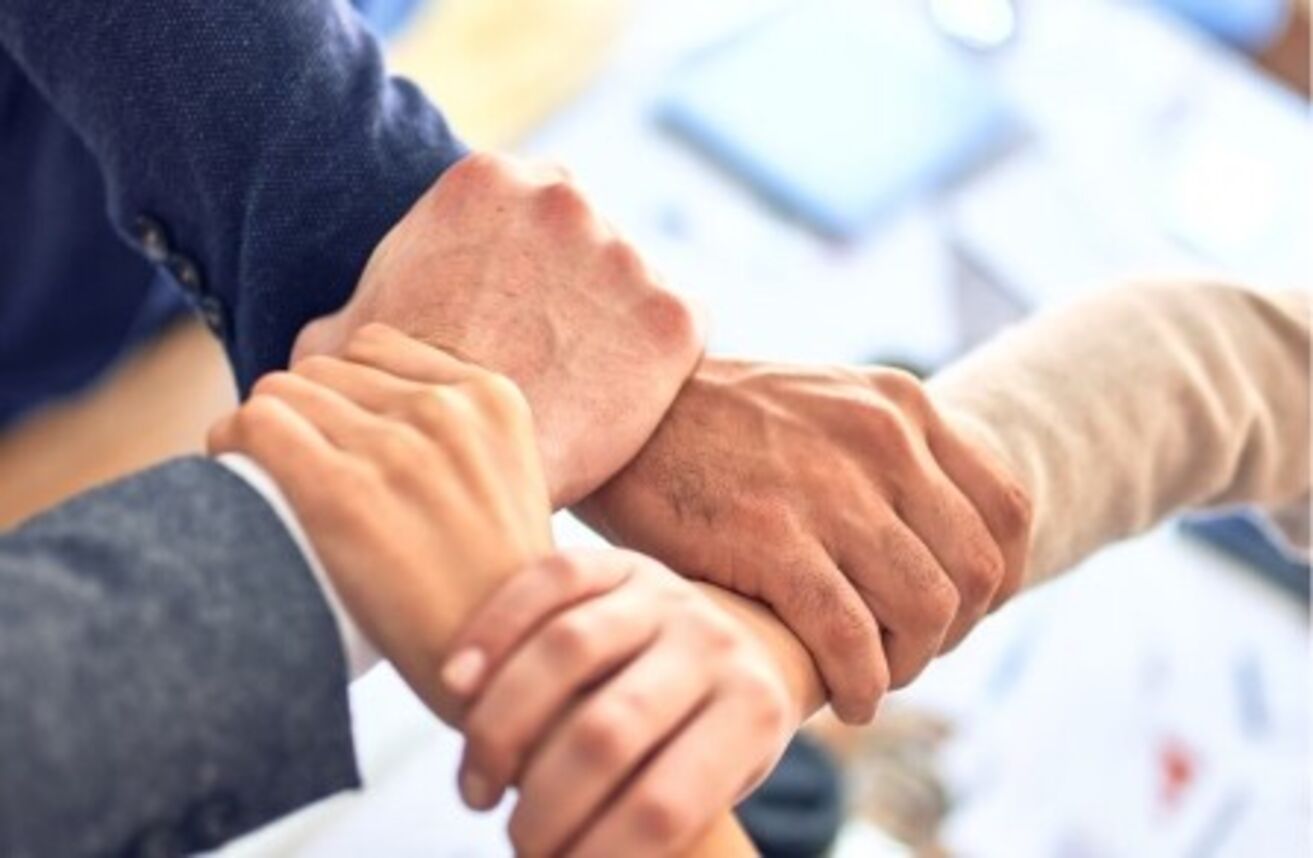 The number of unemployed on 14 April 2022 was 9,589 persons higher than in the same period last year. In mid-March, there were 3,031 fewer unemployed than at the same time last year. This is also why the representatives of the Business Circle - the Slovenian Chamber of Commerce and Industry, the Manager's Association, SBC - Slovenian Business Club, AmCham Slovenia, the Slovenian-German Chamber of Commerce and the British-Slovenian Chamber of Commerce - presented at today's online press conference the orientations of the Slovenian Government and proposals for measures to improve business conditions in times of crisis and to contain the effects of the COVID-19 pandemic. They highlighted the speed, accessibility and simplicity of the measures, the reinforcement of the liquidity, the flexibility of the labour market, and the re-establishment of the functioning of state offices and courts.
The members of the Business Circle are unanimous that, after the first shock of COVID-19, we must learn to live with the disease. The new precautions will be with us for a long time. If they are strictly adhered to, the common goal must be to preserve as many active jobs as possible, so that we as a society can more easily and quickly survive the current extremely challenging period. It is essential to relaunch the economy in the new reality. Business Circle supports the Slovenian Government in its efforts to gradually unbundle individual activities.
Read the full press release here.