UK Export Finance Agency offers £4.5 billion in bank guarantees to Slovenian companies
The UK Export Finance Agency (UKEF) has £4.5 billion of bank guarantees secured for UK-Slovenia projects in Slovenia. UKEF is a department of the UK Government and is the UK's official Export Credit Agency (ECA). It operates primarily on the basis of providing guarantees that enable loans to be made to overseas buyers for the purchase of goods from UK exporters, as part of an overall contract package.
As Duško Krsmanović, UKEF's Head of Western Balkans and Central and Eastern Europe, told Bloomberg Adria, they can support both the private and public sector by providing capital. They support capital investment in manufacturing infrastructure, energy and transport, as well as defence. While they do not support investment in fossil fuels. Krsmanović explained that UKEF provides loan guarantees from commercial banks covering up to 85 % of the investment, requiring a participation of UK partners in the project of at least 20%.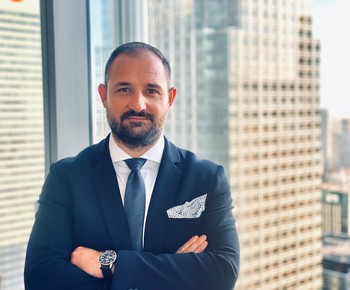 As an example of good practice in the Adriatic region, Krsmanović pointed to Bechtel and Enkin's 5G-equipped Morava Motorway Corridor project in Serbia, for which UKEF has provided around €430 million.
For more information about UKEF and export credits, please contact us.
Source: Bloomberg Adria